Security without compromise
BlueStream is all about safety and security, with a special focus on supporting folks with less-than-perfect credit histories. With our human touch, trustworthy practices, and commitment to security, we're ready to support you through thick and thin.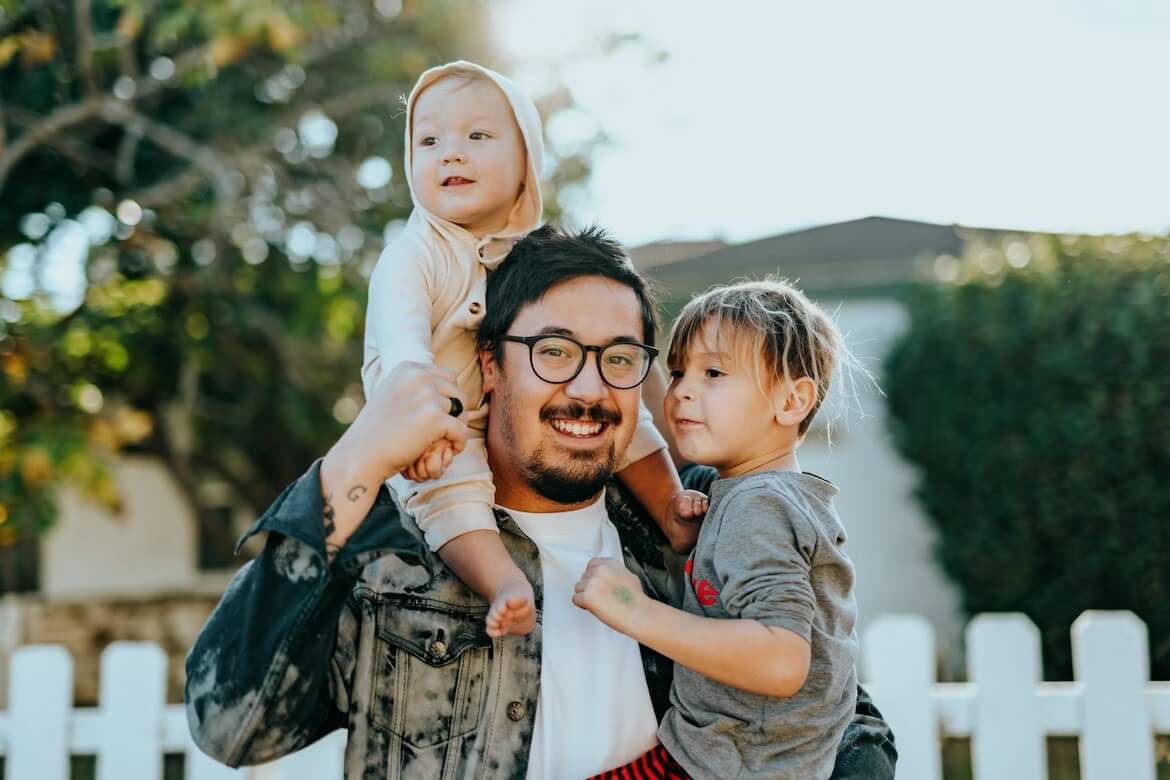 Safe and secure loans for everyone – even you
We don't believe in slamming doors on people just because of a credit score. Our approach is all about inclusivity and giving everyone an equal shot at securing a safe and responsible loan.
We Get You, Really
At BlueStream, we've got a soft spot for those with bad credit or limited credit history. We don't judge you based solely on a number; we take a good, hard look at your overall financial situation.
Our team of experts knows that there's more to you than just a credit score. We'll give you the personalized attention you deserve and craft solutions that suit your unique circumstances, increasing your chances of getting approved and making those dreams of financial stability come true.
Your Safety Matters
Security is a big deal to us – we know you've got enough worries already. When you choose BlueStream, you can rest easy knowing your information is locked up tighter than a vault.
We've got top-notch encryption and data protection protocols in place, so your personal and financial details are safe and sound. No need to fret about identity theft or shady characters snooping around. Your trust is vital to us, and we're committed to keeping your information as secure as can be.
Clear as Day
No one likes nasty surprises or hidden tricks, especially when it comes to loans. That's why we keep it simple and transparent at BlueStream. We lay out all the details, so you know exactly what you're getting into. Interest rates, repayment schedules, fees – we'll make sure you're fully aware of what to expect.
Being upfront and honest is how we build trust with our borrowers. You'll always know where you stand with us.